An applicator utilised to reduce excess fat.
Achieve a slimmer body safely, with no surgery or downtime.

The non-invasive and ultra-compacted technology harnesses its energy by utilising Micro and Macro-Focused Ultrasound (MMFU) to specifically target the subcutaneous fat cells. The Ultraformer III emits concentrated ultrasound energy into the targeted area, without harming the surrounding tissues. It is highly-effective in treating narrow areas of the body, such as fat rolls on the bra line or around the knees.
The Ultraformer III highlights a non-invasive solution to reduce excess fat.

The Ultraformer III non-invasive technology, harnesses its energy by utilising Micro and Macro-Focused Ultrasound (MMFU). The technology specifically targets the subcutaneous fat cells, emitting concentrated ultrasound energy at a depth of 6mm, 9mm and 13mm. The temperature is stabilized between 65-70°C, with 1mm in diameter. The Ultraformer III's energy is 8 times greater than other Ultrasound technologies. It has the capability of permanently breaking down excess fat cells at the targeted zones.
What type of applicator is used to permanently destroy excess fat cells?
The Ultraformer III's cartridges emit concentrated ultrasound energy at various depths of the skin.



6mm cartridges. Utilised to reduce excess fat in the targeted areas.
What does Ultraformer III treat?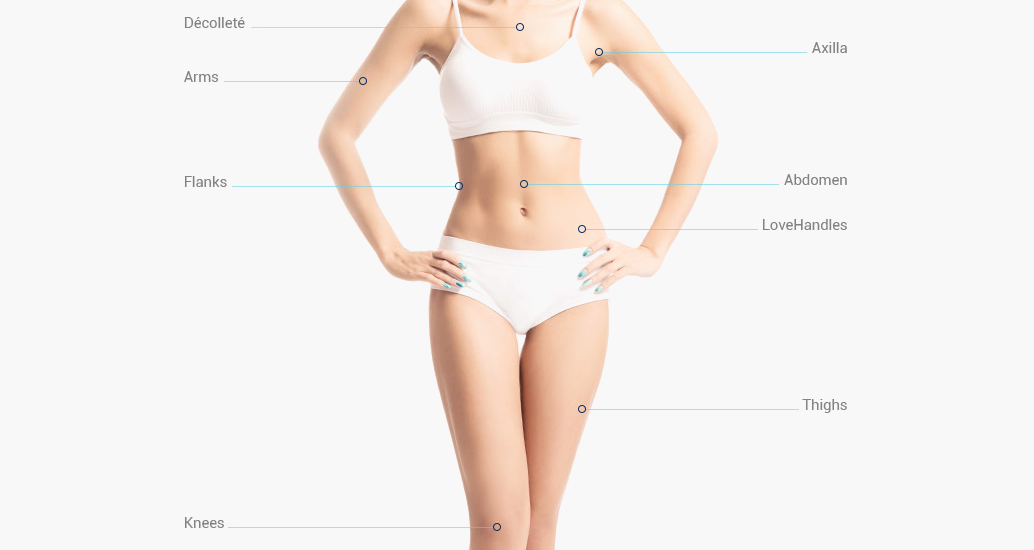 Slimmer upper chest.
Tightens skin and eliminates stubborn fat cells on body areas, such as underneath the arms, legs and abdomen.
Skin tightening in the bra line and love handle regions.
Eliminates excess fat above the knee areas.
Ultraformer III technology safely treats your skin.
The Ultraformer III is approved in more than 50 countries worldwide. It is certified for its safety, efficiency and quality from the following countries: Europe CE, Australia TGA, Taiwan FDA, Japan FDA, Korea FDA and Thailand FDA.
The Ultraformer III is a safe technology. It is highly-effective in eliminating unwanted body fat, without causing harm to the surrounding skin tissues.
How long does an Ultraformer III treatment take?
Skin tightening or eliminating excess body fat varies between 40-60 minutes, depending on the targeted area.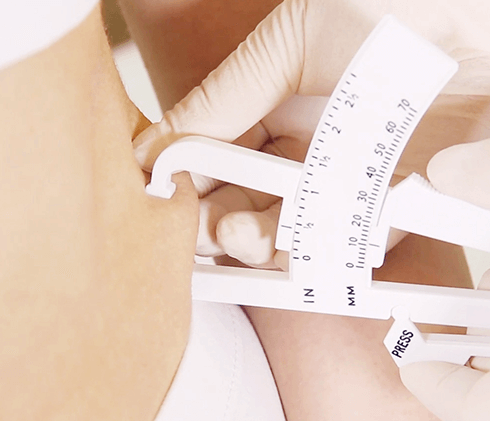 1. Excess body fat is calculated.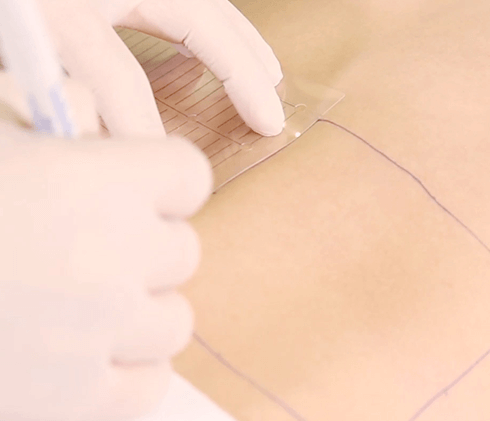 2. Marks are drawn to pinpoint the site prior to treatment.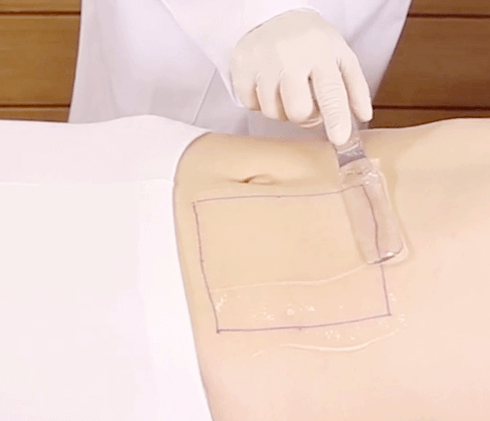 3. Topical numbing cream is applied to the treated site.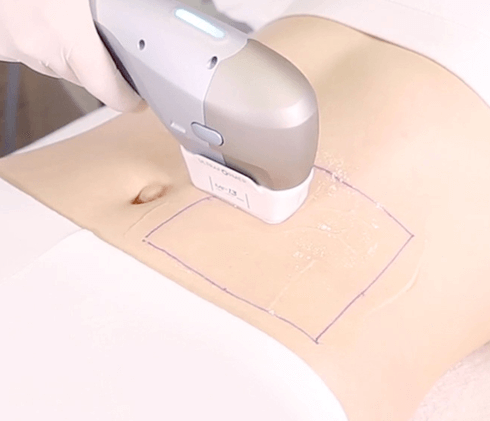 4. Treatment is undertaken.
What happens post-treatment?
Post-treatment, there may be skin redness or swelling at the treated site.
Skin redness or bruising will disappear within 2-3 days.
The treated site may feel sore or swollen, but these symptoms will disappear within 2 weeks.
Individuals with sensitive skin are more likely to bruise.
These bruises will heal between 2-3 weeks.
How many treatments are required to see effective results?
It is recommended to complete 3 treatment sessions. Undertake 1 session per month.
Can excess body fat return after gaining weight?
The Ultraformer III permanently eliminates excess body fat within the treated sites. However, the once treated area can produce new fat cells if weight is gained. Fortunately, the number of new fat cells produced will be low, as the treated area had undergone the utilisation of the Ultraformer III. This would be a different outcome had the Ultraformer III not been undertaken.