The Forma Plus utilises Radio Frequency (RF) to create smoother and tighter-looking skin.
Feel relaxed and comfortable, while the Forma Plus technology breaks down cellulite for firmer skin.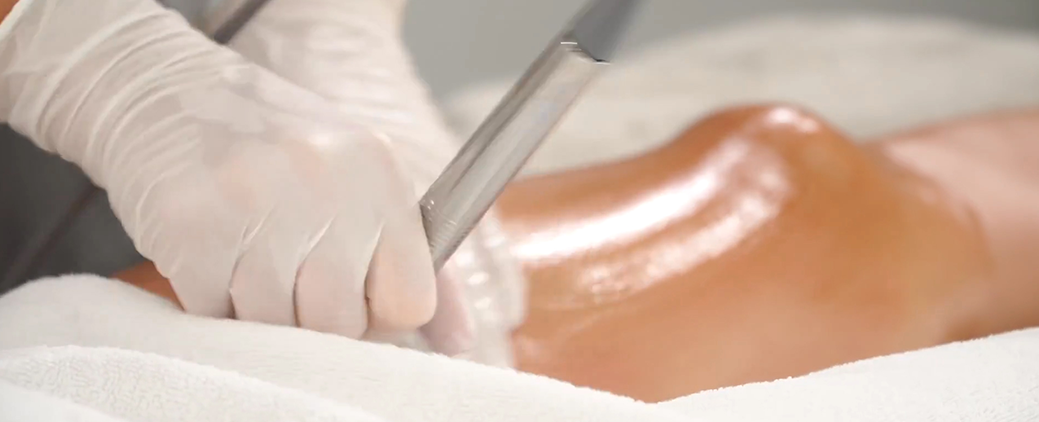 The Forma Plus is a non-invasive treatment for skin tightening and rejuvenation. The Forma Plus utilises a Radio Frequency (RF) energy to provide optimal skin contractions in the thick layers of skin. The RF energy stimulates the production of new collagen and improves skin elasticity. This treatment option is most suited to individuals seeking to renew their youthfulness and increase their self-confidence. Individuals may be pleasantly surprised by the positive outcomes of the treatment.

What 3 factors make the Forma Plus treatment worth it?
Skin tightening immediately occurs after treatment.
The production of new collagen improves skin tightening and elasticity for the long-term.
The dermal-fat junction is the section of skin tissue between the dermis and the subcutaneous fat layers. When the structural layer underneath the surface of the skin strengthens, it results in smoother skin.
Is Forma Plus treatment right for me?
The Forma Plus breaks down cellulite or excess fat cells for a smoother and firmer-looking body. The production of new collagen improves skin elasticity.
Suitable for individuals seeking to eliminate their unwanted excess fat or tighten saggy skin. The Forma Plus creates a smoother and firmer-looking body. Gain body confidence!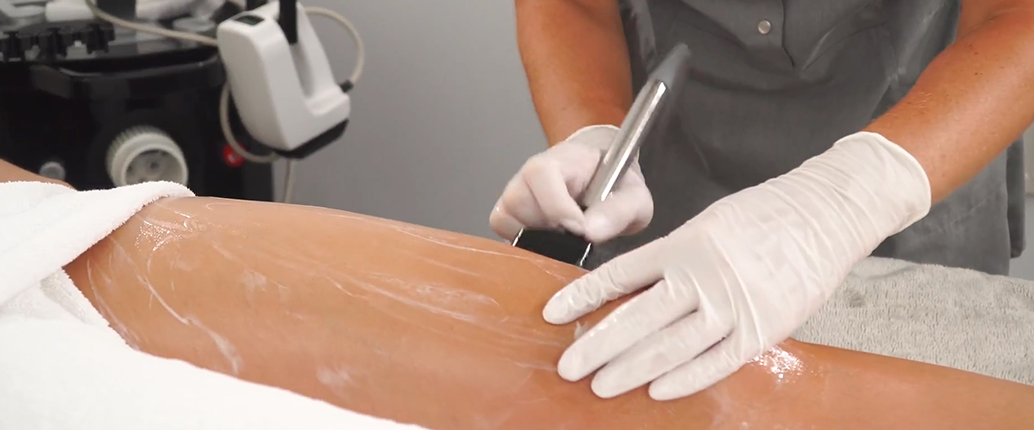 What does Forma Plus treat?
The Forma Plus tightens skin and eliminates stubborn fat cells on body areas, such as underneath the arms, abdomen and thighs. Skin is smoother.
Forma Plus technology safely treats your skin. Gives you confidence!
The Forma Plus is a safe and non-invasive technology. All skin types can be effectively treated. After treatment, you can immediately return to your daily activities, as no downtime is involved.
The Forma Plus is based on 3 safety factors:
Acquire: The Forma Plus handpiece has a built-in temperature sensor. It can detect the skin's surface temperature 1000 times per second, allowing skin temperatures to be analysed in real time.
Control: Software algorithm allows for peak safety performance in delivering RF energy. The handpiece has a feature that automatically reduces RF energy, after reaching the required temperature. It protects the skin from too much heat exposure.
Extend: The continuous exposure to a temperature above 40°C results in the production of new collagen.
How long does a Forma Plus treatment take? When can I expect to see results?
It is recommended that a total of 8 treatment sessions are completed, with 1 session every 1-2 weeks. You can see immediate results after your first treatment. The skin becomes much firmer and smoother-looking between 1-3 months post-treatment.
Are Forma Plus treatments painful?
The Forma Plus is a comfortable treatment. During treatment, you can relax by watching TV or listening to music.
What happens post-treatment?
There may be skin redness or swelling at the treated site. These symptoms will disappear within 2-3 hours post-treatment.
Treatment results.